Back to all
Can Car Scent Keep You Safe on Missouri Roads?
September 3, 2023
Here's a travel tip that'll I'll bet you didn't know, and it might keep you safer...
The average American commuter in Missouri spends two and a half hours daily in their vehicle.
The government says 100,000 auto accidents yearly are caused by drivers who fall asleep at the wheel. (Aggressive driving is the number one traffic safety concern.)
So what does this have to do with how your vehicle smells while you're driving around Dexter?

Well, which scent did you think makes drivers more alert?
Is it:
A. Strawberry
B. New Car
C. Pine
D. Warm Vanilla Breeze
It's C. Drivers are more alert and have less fatigue with pine scent in the vehicle, according to AroMetrics.

And, drivers were less angry with overall improved driving performance with strawberry and pine scents.
And you thought they just smelled nice.
Charlie's Fast Lube Dexter
414 N 1 Mile Rd.
Dexter, Missouri 63841
573-614-7886
https://charliesfastlubedexter.com
Need Service?
More articles from Charlie's Fast Lube Dexter
December 3, 2023
There are so many tire choices in the Dexter area that selecting the right one can be a bit overwhelming for drivers. And even though it's kind of fun to have new tires on your vehicle, they're a significant investment for most Dexter area folks so you want do it right.Tip: talk with your friendl... More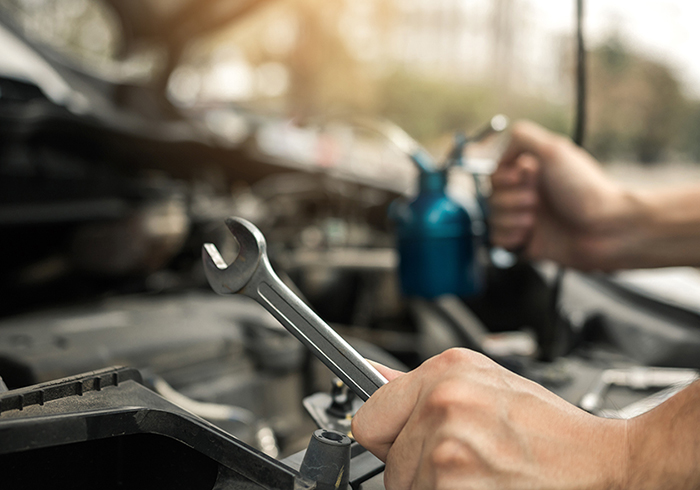 November 26, 2023
We all have joints in our own skeletal system, but did you know your vehicle has some joints of its own? One of the most important is called a ball joint. One of the interesting things is that it's somewhat similar to the ball and socket joints we have in our hips and shoulders. A ball joint all... More
November 19, 2023
If you're a quart low in your vehicle, there isn't enough motor oil to lubricate your engine properly. The extra friction causes drag that reduces fuel economy while you're driving around the Dexter area.The same goes for dirty oil; it doesn't reduce friction properly. The result is you get to wa... More